Charity work has been the highlight of my life.
I truly believe that one person can make a difference in the life of many.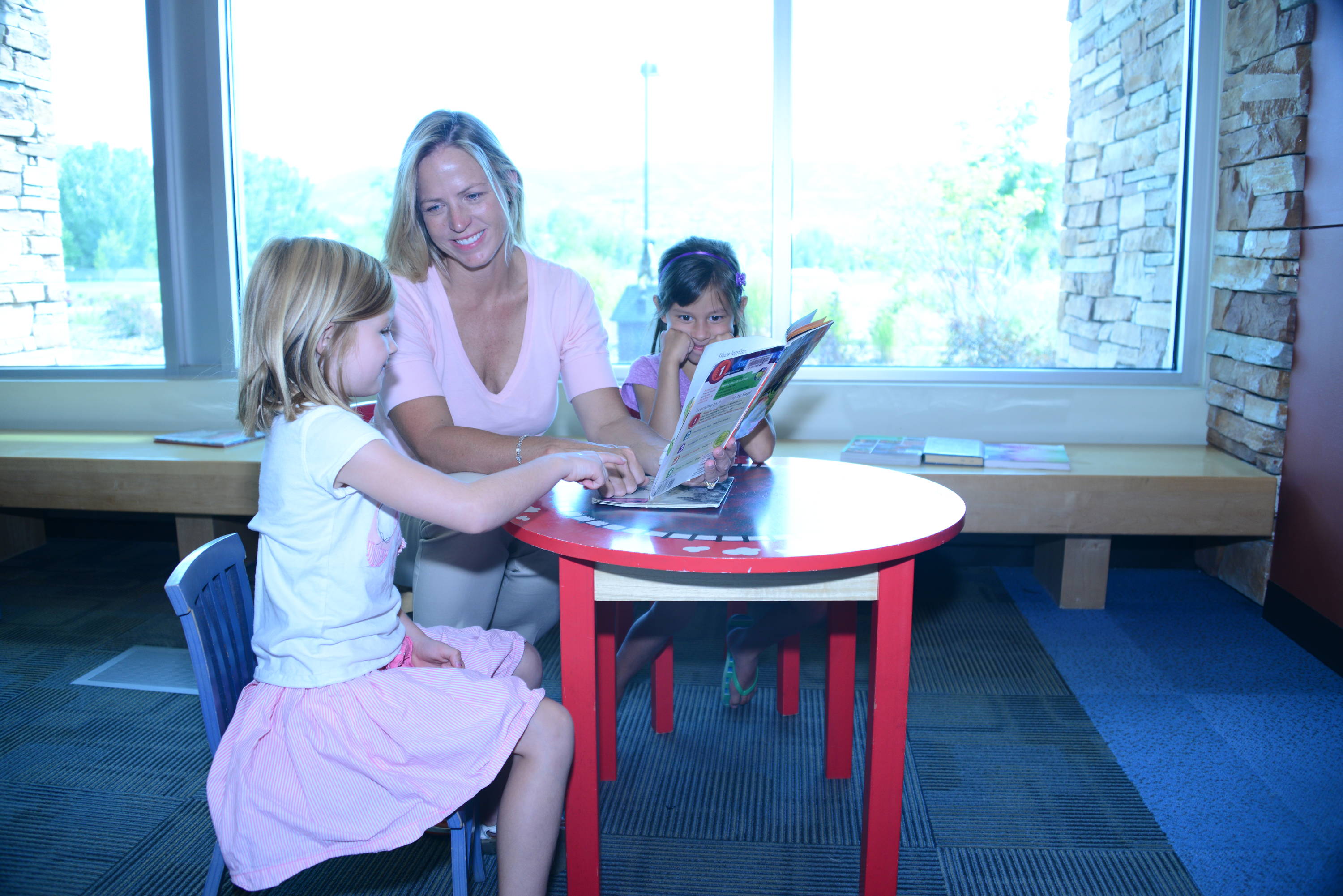 Michele's international travels and charitable work have been her life's highlights. It began when she spent a year aboard in Australia as a student ambassador of the United States with the American Field Service Exchange Group. She has been very fortunate and blessed to have traveled to 35 different countries. These travels have truly opened her heart to a world in need. She really does understand the difference one person can make in the life of many.

Her love for people has helped formulate many humanitarian projects around the world. Michele raised money to build an orphanage in Egypt. She also organized a group to give school supplies to the children in Peru as part of a goodwill trip. Organized toy drives have benefited the children of Burma, Bali and Egypt. She also put dental hygiene kits together for the people in Burma and raised money to replace a school floor in a small village there.

The central theme Michele has found with parents all over the world is their desire for their children to be healthy and develop a loving heart.

Michele truly loves giving toys to children and has been part of sub-for-Santa toy drives in Salt Lake for many years. She has stated many times, "We are only children once in our lives and by giving a toy to a child, we are nurturing that child's spirit and imagination. Giving toys to underprivileged children is one of the greatest joys of life."

Michele love's to stay active in the community, you can find her at her sons local charter school by making bulletin boards, volunteering for parties, field trips and helping teachers in the classroom.

She is a member of the Student Community Council and the PTA at Draper Park Middle School. Michele volunteers for ADHD events and special needs camps. Michele feels being an active volunteer in the community is a wonder way to improve her community.
---
Volunteer
Thanks!
This field is required
This field is required
This field is required
This field is required